When the sweet tooth cravings are kicking in, you need to know where the go-to ice cream spot is. If you are celebrating, topping off a nice meal out, need relief from a hot, summer day, or just want a tasty treat, we don't judge! Instead we decided to tell you about the best ice cream shops near Clintonville, WI. 
Scoop Dogs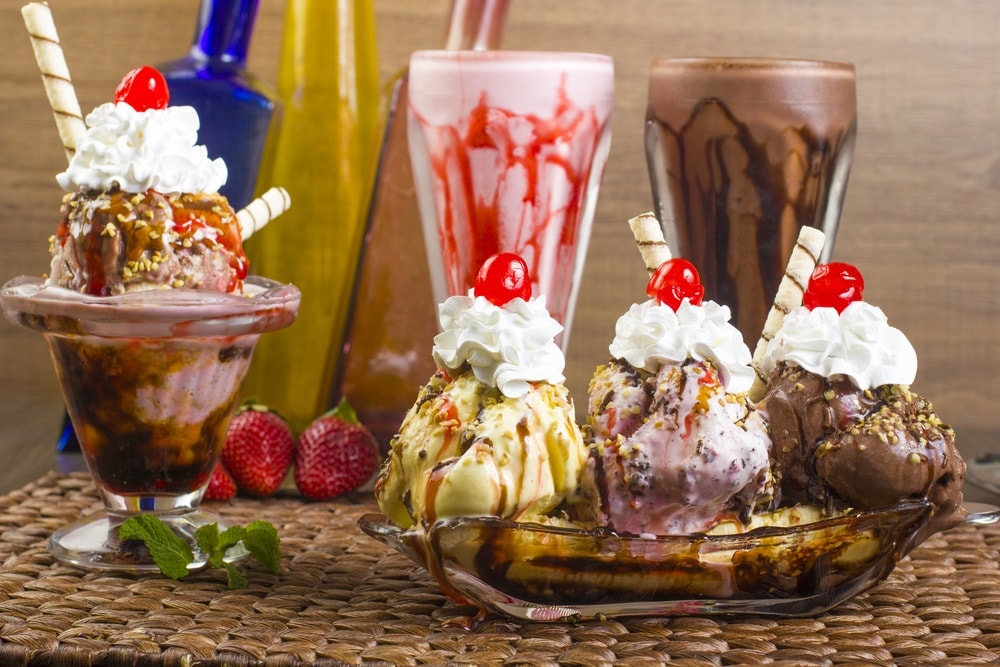 Why not get a bite to eat and ice cream all at one convenient spot? Scoop Dogs has delicious gyros, Italian beef sandwiches, and more. The nostalgia will be full force when you have a hot dog in one hand and ice cream cone in the other.  
So, stop by their shop and satisfy your hunger before diving into their mouthwatering ice cream! 
The Golden Cone  
Facebook | Twitter | Instagram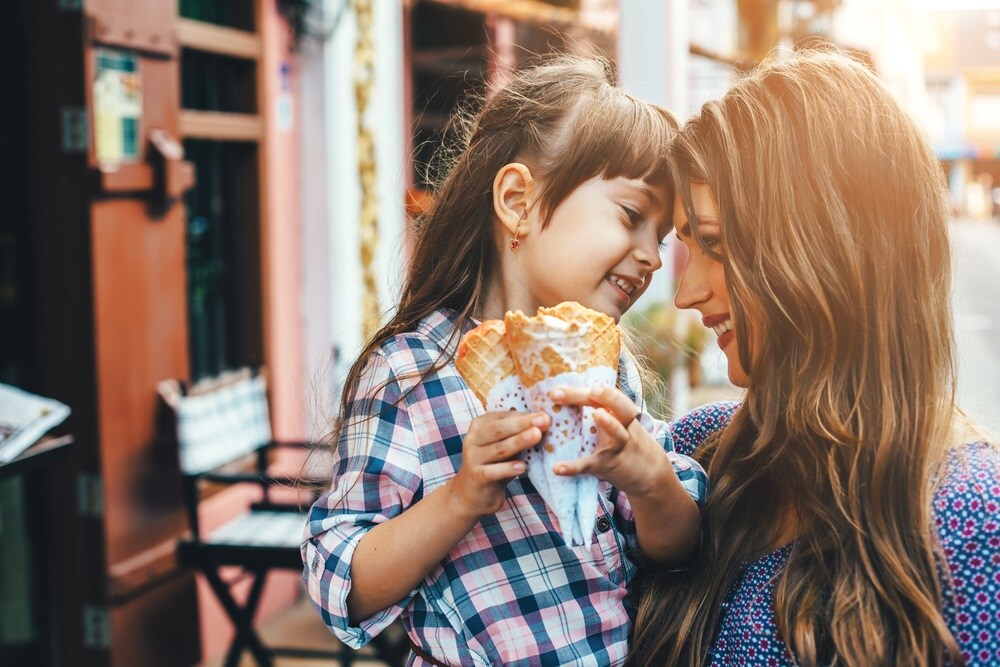 Made using high-quality dairy products from local farms and even real vanilla, you'll appreciate the freshness as well as the creaminess of the frozen custard.  
You can go classic with a waffle cone or banana spilt or opt for one of their more extravagant sundaes. Chocolate lovers will enjoy their Mudslide 
that is loaded with Oreo pieces and Hershey's Chocolate Syrup.    
Zesty's Custard & Grill 
With the flavor of the day changing from options like Grasshopper Pie to Amaretto Cherry, you can make Zesty's Custard a regular spot to hit to try all their different ice cream combinations. Or you can go the classic route and order yourself a burger and shake.  

Go and see why Zesty's is a favorite ice cream spot among the locals!  
We All Scream for Ice Cream  
Plan you next trip for some dessert at one of these ice cream shops!