Incredible performance and style you can be proud of —so many automotive brands claim to offer it, but when you get on the highway, or in the fabric-upholstered back seat —you're less than enthused. That won't happen in the Chevy SS, because seasons Chevrolet engineers have packed plenty of bark with its bite.

?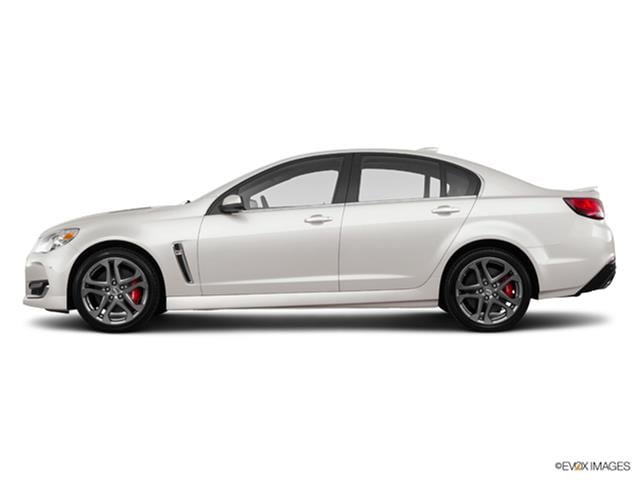 Don't just give the appearance of speed —command performance. You can thanks to Chevy SS' spritely 415-horsepower V8 engine. And if your friends in that other four door sedan claim they have 4GLTE Wifi connectivity on board —they're full of beans. Why? Because it's only offered standard by Chevy.
Klein Auto Chevy has the new Chevy SS in the color you want and the price that will you're your budget. Visit our dealership today to explore awesome savings on it and Chevy's acclaimed new lineup of cars, trucks and SUVs.