If you're looking for your next new vehicle, you need to conduct thorough research to be sure you're getting the right vehicles for your needs. After deciding on the body style and type of vehicle, you may find yourself torn between two vehicles that seem similar but offer different attributes that may influence your decision.
When this happens, a side-by-side comparison can help you determine the key differences between vehicles and catalogue the advantages that are most important to you. Fortunately, the team at Klein Auto Group has compiled a list of car comparisons to streamline the research process for drivers in Clintonville, New London, and Shawano.
2018  Chevy Colorado vs GMC Canyon
2018 Chevy Silverado vs Ford F-150 
2018 Jeep Cherokee vs. Jeep Grand Cherokee 
Car Comparisons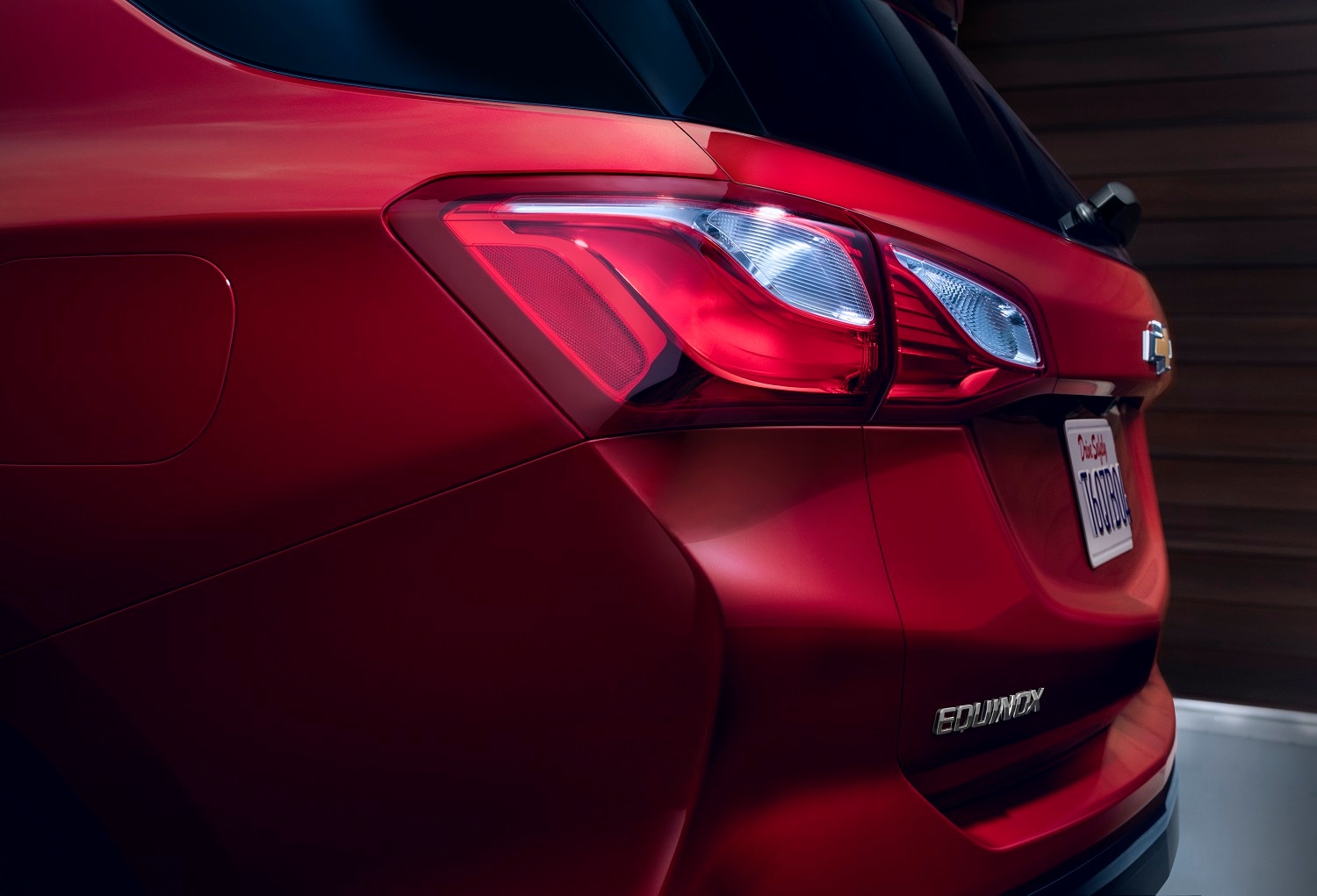 In order to stay competitive with direct rivals in a vehicle class, many cars have changes and updates that make them more and more similar, leading you to believe that they're virtually identical and you could be happy with either one. While this may be true, you could also be settling for a vehicle that doesn't have nearly as much to offer when it comes to certain features or options.
Side-by-side comparisons break down the specific features of two near-identical vehicles, so you can easily evaluate the differences and see which one has the features you want most. As an example, you may be set on a certain safety or technology feature that isn't available for any trim of a certain model, but you may not realize that without comparing the models directly.
 

How to Use Our Comparisons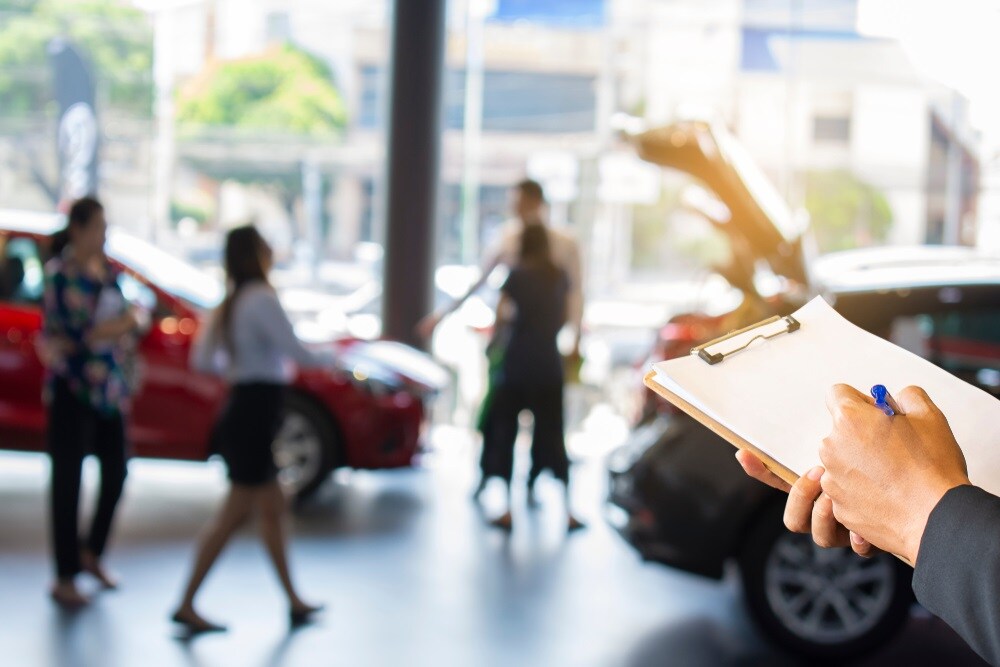 We always want our customers to be completely happy with their purchase, which is why we provide you with as many research tools as possible. Scroll down our car comparisons page to find a bunch of comparison articles and start looking at the differences between some of the most popular vehicles on the market.
Review the articles and narrow down the features and options that are most important to you, then you can choose your next vehicle with the peace of mind of knowing that you truly explored all the options and found your ideal match.
Compare Vehicles in Person
After you've read enough of our car comparisons and chosen your next vehicle, visit our dealership to browse our wide selection of new and used cars, trucks, and SUVs to see the differences for yourself. We'll be happy to help you navigate your selection and learn more about the vehicles we carry, so if you're in Clintonville, New London, or Shawano, call or stop by our dealership today to see what we can do for you!