Within its class, the 2021 Ram 1500 stands out near the top as a powerful truck that is capable of so much. To begin, this is a vehicle that is available with an engine capable of producing 702 horsepower. You will also get the benefit of 650 pound-feet of torque. Both of these are current leaders in this field of trucks. This has turned the Ram 1500 into quite a popular vehicle. It also looks great and is a lot of fun to drive.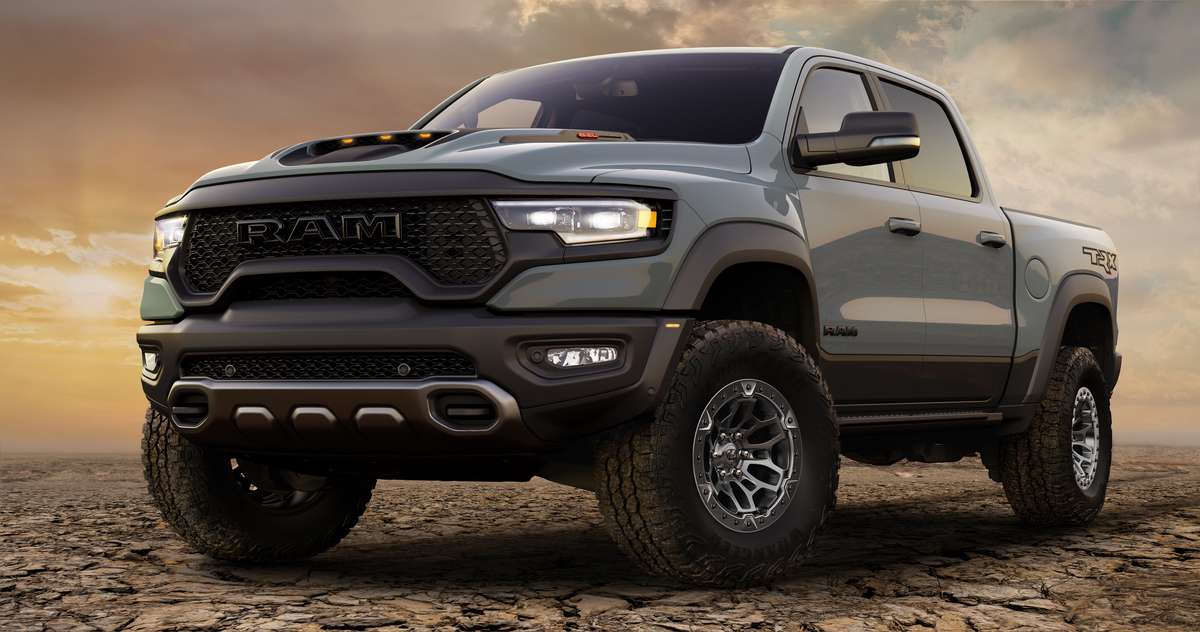 If you were looking for proof of its performance capability, then just consider the 4.5 seconds that it will take you to go from 0-60 mph. With a supercharged 6.2-liter HEMI® V8 engine powering select models, there just is not much that it cannot do. You will be impressed with the towing capacity as well. The payload capability is quite impressive as well. All of this leads us at Klein Chrysler Dodge Jeep Ram to encourage you to pay a visit and take a look at the current inventory of Ram 1500 trucks for yourself. 
Engine and Fuel Performance
The supercharged engine in the 2021 Ram 1500 is what gives the truck so much power. Shawano, WI drivers will notice this from the moment you hit the gas and the torque revs up to a most impressive 14,600 RPM. This will definitely get you up to speed quite quickly, while also giving you the power that you need to tow a great deal of cargo behind you.
When it comes to keeping that engine clean, the Ram 1500 employs the use of a revolutionary air induction system. This will take out the dust and pollutants in the air at a level that is four times greater than other vehicles in this field. There is also an air box that adds to the performance of this system, allowing the 2021 Ram 1500 to take in just under 33 liters of air every sixty seconds.
Just to add to the list of features, it is also important to mention the engine block that is comprised of cast iron. This makes it extremely durable and able to withstand immense firing pressure.
Seating and Storage Capacity
You can comfortably fit a family of five inside the cab of the 2021 Ram 1500. Everyone will have more than enough space, so you have no worries there. The seats are well appointed and designed with comfort in mind. This is easily a truck that you can take on a long road trip if you so desire. With the cargo management system, you can also store away many of your belongings and keep them out of the way when you have a truck full. That is just another reason why the 2021 Ram 1500 is sure to be just as popular as it always has.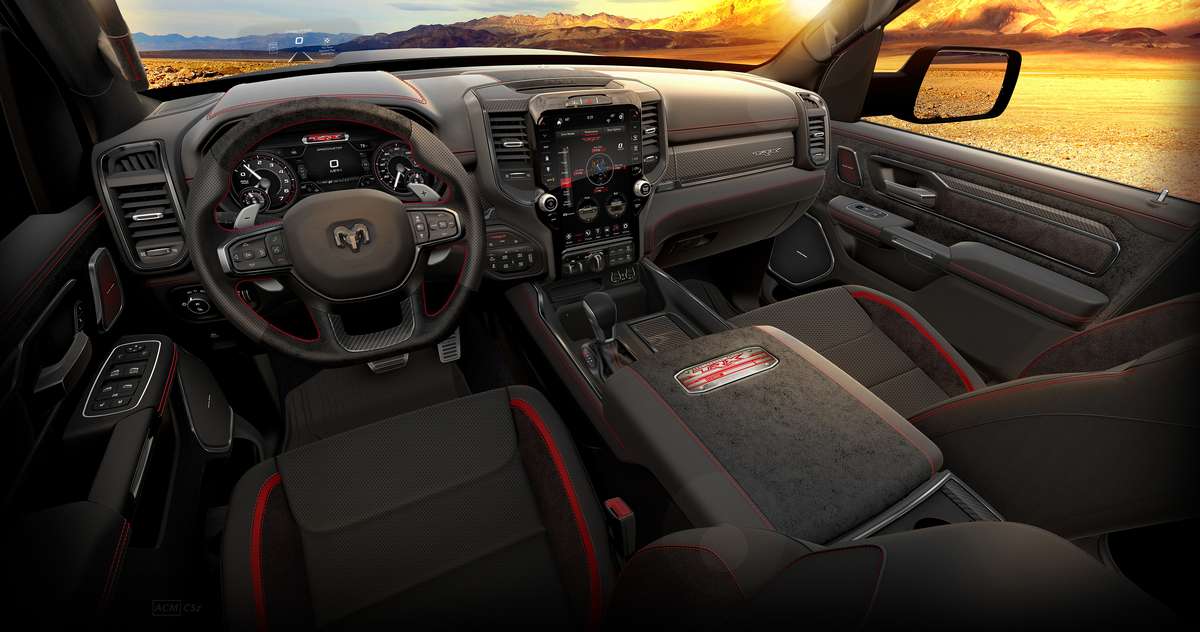 Technological and Safety Features
When it comes to safety, the 2021 Ram 1500 has you covered as well. The LED headlamps are revolutionary. They will make sure that approaching drivers see you well ahead of time, even on the darkest of country roads. You will also have driver assistance features that you can take advantage of to keep you safe while driving.
Contact Klein Chrysler Dodge Jeep Ram, Serving Marion and New London
This is just the beginning of how special a truck the 2021 Ram 1500 has turned into. Klein Chrysler Dodge Jeep Ram has many of these in its inventory right now, so stop by and take a look for yourself at your convenience. You will want to take one for a test drive, and we can arrange that for you as well. We look forward to helping you find the perfect 2021 Ram 1500 for you to drive home today.