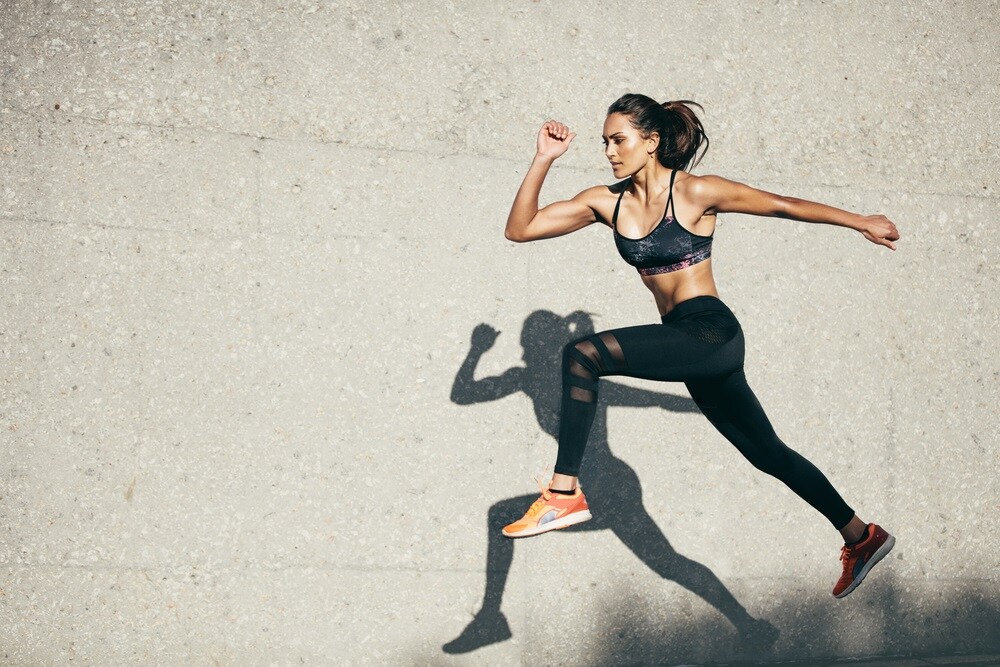 Regularly working out doesn't just help you lose weight and stay fit, it also positively affects many other aspects of your life. Frequent exercise can lead to an improvement in your mood, increased bone and muscle health, increased energy levels, improvement in sleep and relaxation levels, and even help reduce your risk of chronic diseases.
The hardest part sometimes is just getting to the gym in the first place, here we've compiled a list of fitness centers near Shawnano, WI, which will make that first step a little bit easier.
Fire Fitness Camp Shawano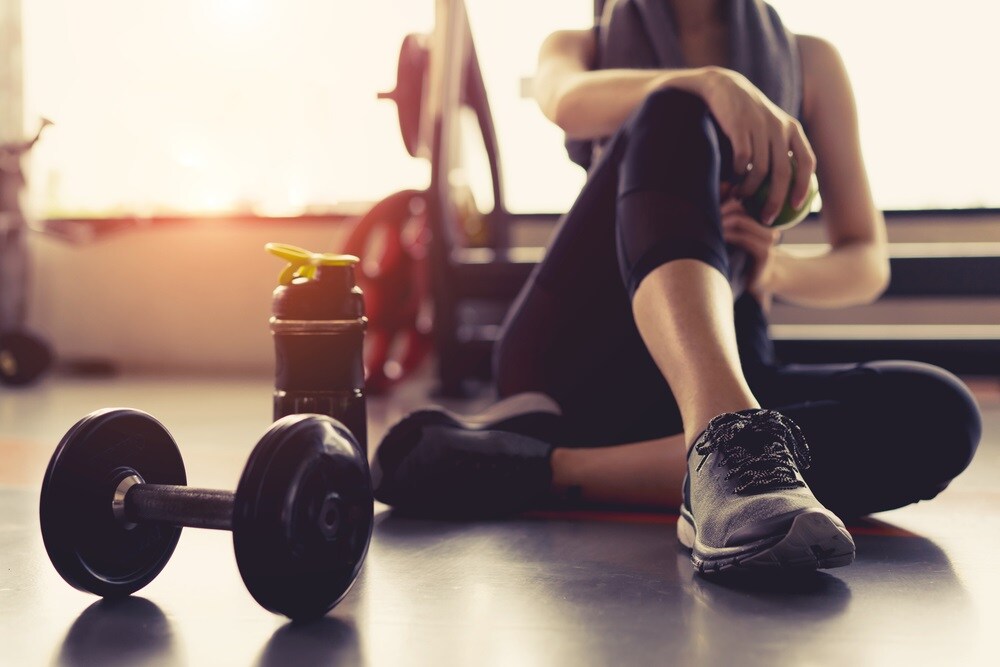 If you're looking for an intense workout and professional trainers that can show you results, FIRE Fitness Camp Shawano is the perfect place for you. They pride themselves on not being your usual run-of-the-mill gym. At FIRE, they want you to feel like a celebrity, which is why they've designed their facility to have a unique Hollywood atmosphere.
If you don't have a ton of extra time to fit in working out, you'll love their 30-minute sessions which consist of short rest periods and intense resistance. To get acquainted with FIRE, they offer an Intro VIP Session. Here they will break down with you what your fitness goals are, give you a tour of the facility, introduce you to your fitness coach, and provide you with a Health Snapshot after your brief 15-minute training session.
For more info, check out Fire's Facebook page!
Total Fitness
Total Fitness is the ideal place for families to go and work out together. Thanks to their discounted family rates and Little Steps Childcare Center, their environment is perfect for moms, dads, and kids of all ages. They also provide a Silver Sneakers program which caters to senior citizens so even the grandparents can get involved in the fun.
Total Fitness offers a wide variety of classes, one-on-one training sessions, and even massage therapy for when you're feeling especially sore after a good workout.
Check out Total Fitness's Facebook page for more information!
Snap Fitness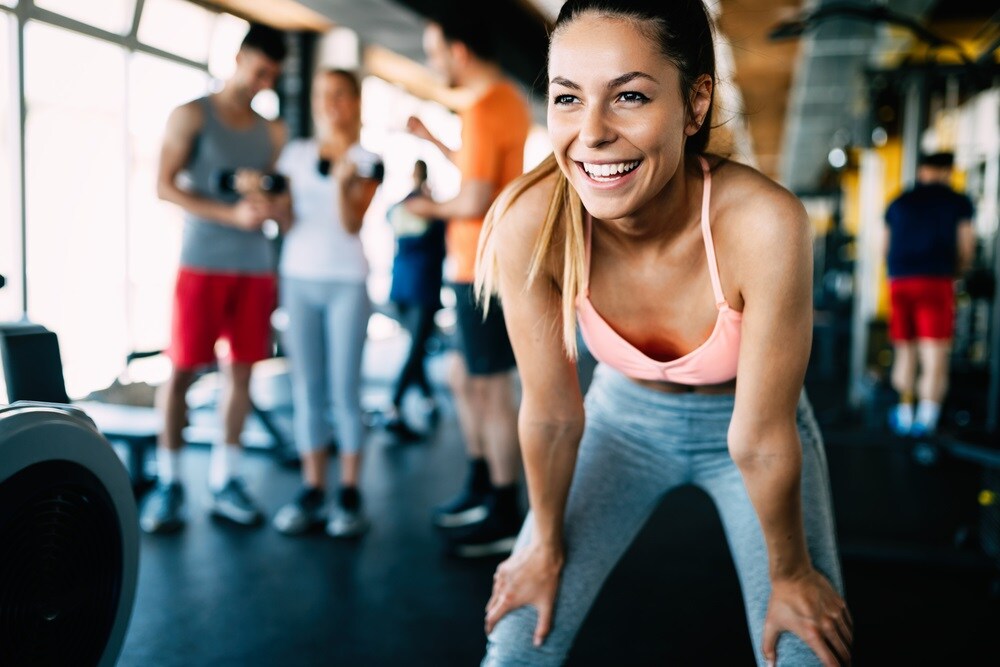 Snap Fitness is great choice for people with irregular schedules due to their 24/7 hours of operation. They also have facilities all over the country that you have access to with your membership, this means even if you're away from your Shawano, WI, home gym, you're still able to get in a quick workout and stay on track.
Snap Fitness's method to results is their 4-Step Foundations of Fit program. The four steps featured in this program are:
Heartrate Monitoring

Wearable heart rate technology powered by Myzone.

Functional Training

A mix of both cardio and strength training.

MYFIT 24/7 Workouts

18 minutes total, with 90 seconds of high intensity exercise, followed by 30 seconds of rest.

#SNAPNATION STRONG Community

Snap Nation offers a sense of community, which motivates you to achieve your goals.
For more information, checkout their Facebook page!
Get Your Sweat On!
Call or stop by one of our various fitness centers near Shawano, WI, to find out about their different plans and rates.