Flowers make a perfect gift for many occasions. Whether you are looking to get your significant other an anniversary gift, your mother a birthday present, or for the perfect way to say thank you to a friend, these flower shops near Clintonville, WI, will have something fitting for any situation.
Flowers and Things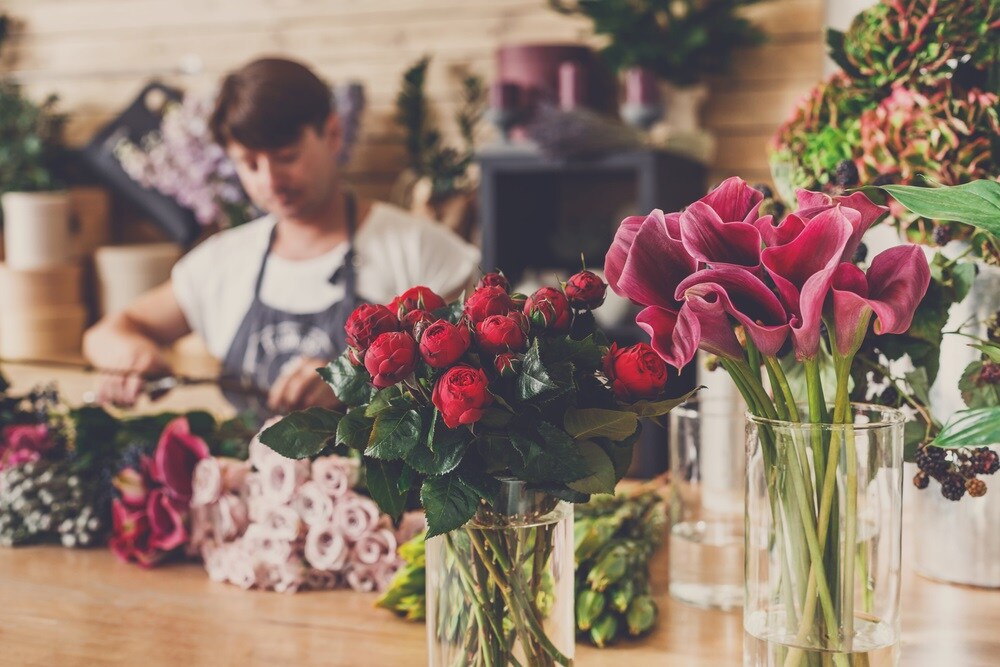 When looking for the perfect flower arrangement, the team at Flowers and Things puts together beautiful colorful displays and can customize an arrangement for you. They carry a variety of flowers from roses of all colors, lilies, tulips, snapdragons, mums, irises, and much more.
They also have a variety of lush green plants in their garden of all shapes that provide get décor to any home. The second half of their name, things, means they also have many other items ranging from collectables like Precious Moments to the perfect complement to the flowers you are gifting like candy, greeting cards, and stuffed animals.
With their year-round availability of their Christmas items, you don't have to wait until December to get into the holiday spirit!
Wanta's Floral & Gift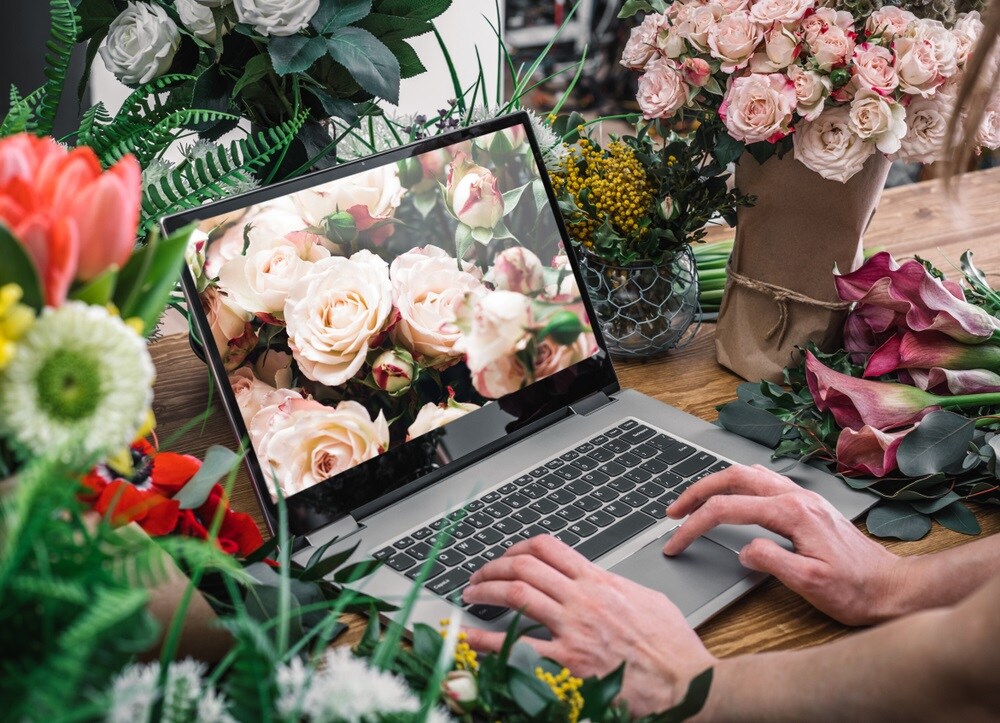 With seasonal arrangements and flowers designed for all types of occasions, your loved ones will be pleasantly surprised with the flowers you give them. So, if you're looking to send a congratulations to someone or a just because gift, their AIFD-certified designer has an eye for the details.
You can go with the timeless classic of roses, get something vibrantly pleasant like azaleas, or that extra décor that is the missing piece to one of your rooms with the towering ficus. Once you pick out the flowers you want to get, they will deliver it straight to the recipient.
When you are looking for ideas for that next gift, be sure to check out these flower shops!