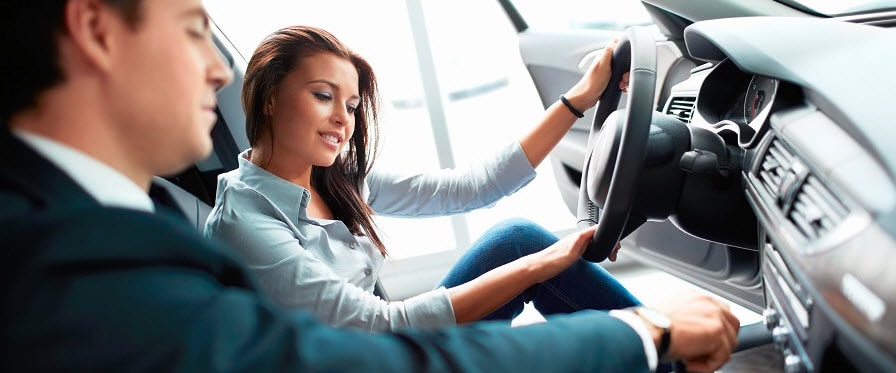 If you live in Appleton, you know that this area offers plenty to do in the city and around the outskirts. To explore both, you'll need a vehicle that can handle driving both on and off the road. When it comes to that kind of performance, nothing offers off-road capability quite like a Jeep. To find a Jeep for your needs, you'll need to find a Jeep dealer near Appleton you can count on. That's where Klein Auto Group is happy to help.
About Appleton WI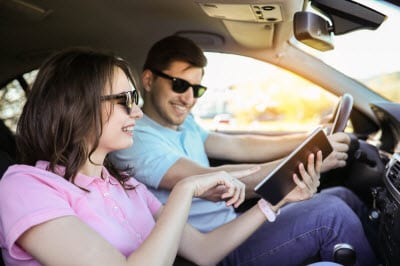 The city of Appleton is home to nearly 75,000 people and is packed full of exciting attractions. Dating all the way back to 1847, this city has come a long way from its early years, when it relied on the paper industry. The modern economy is home to a wide variety of industries, where all kinds of people can find gainful employment.
Appleton isn't all about work, however, as there's plenty to do and see in the city. For a piece of history, you can stop by the Hearthstone House, which was the first house globally to be completely powered by hydroelectricity. For a more nature-oriented experience, make sure you head to one of the 28 parks in town. Memorial Park is particularly appealing, as it covers an impressive 139 acres. With a quality Jeep vehicle, you'll have no problem exploring everything Appleton has to offer.
About Our Dealership
At our dealership, we believe buying a car should be an exciting and efficient process above all else. That's why we've streamlined our service to get you behind the wheel of a Jeep in no time. In order to fulfill that mission, we're happy to offer a promise to you and all customers that you won't find anywhere else.
Our Promise to you is to always work efficiently and with transparency, so you're never caught off guard and are always on the same page as our team members every step of the way. We also make sure to reward our staff based on their service to you, not their number of sales. Your needs are always priority, and that's additionally reinforced by our willingness to buy your old vehicle without requiring you to buy one of ours in return.
About Our Inventory and Services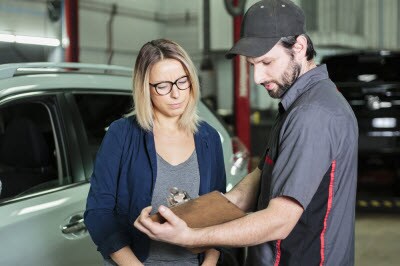 The modern Jeep lineup features vehicles of various shapes and sizes, but they all have two things in common. One, they all feature incredible off-road capability, and two, they're all available in our inventory. From the classic Jeep Wrangler to the spacious Jeep Grand Cherokee, you'll be able to find your favorite Jeep model in a variety of trim levels right here on our lot. Feel free to check our online database to make sure.
Jeep vehicles are built to be rugged. Conquering off-road challenges is no easy task, but even Jeep vehicles need regular maintenance to stay in top condition. Fortunately, our service center is here to help. Our certified Jeep experts can handle any maintenance you might need from a simple oil change to an entire engine mount replacement.
Visit Our Jeep Dealer Near Appleton
For a Jeep dealer near Appleton you can count on, Klein Auto Group is your best bet. We're ready to help you through every step of your car-buying process to ensure your experience is both fun and efficient. Contact us today to learn more and get started on your journey for the perfect Jeep vehicle.