If you've recently asked yourself, Where can I go to have an oil change near me?, look no further than our top-quality service center at Klein Auto Group. Our team of highly skilled technicians can provide you with thorough service that'll have you back on the roads of Clintonville, New London, and Shawano, WI, in no time.
If that change oil light appears on your vehicle's dashboard, don't ignore it-continue reading to learn how quick and easy the entire oil change process can be!
Why Do I Need to Change My Oil Regularly?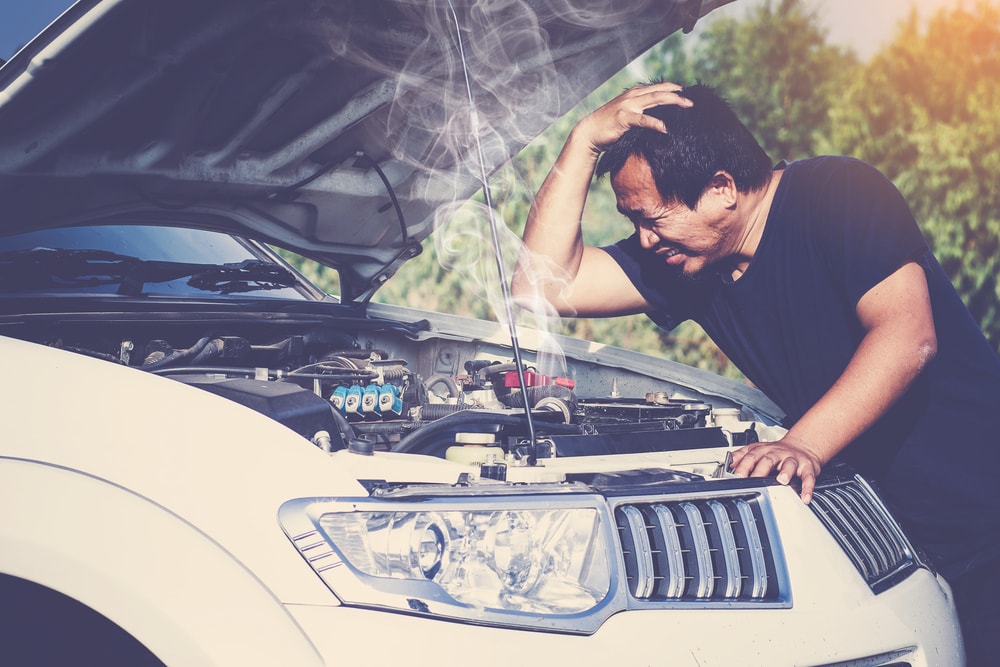 Your engine is the heart of your vehicle, and motor oil serves as its lifeblood. Inside, you'll find a complex system of moving metal parts, all working together to keep your vehicle in motion. Motor oil lubricates these components, preventing them from overheating, while also clearing away any dangerous particles that inevitably find their way into your engine's system.
Over time, your vehicle's oil will begin to oxidize the longer it's exposed to things like moisture, oxygen, and dirt. If not regularly replaced, your oil will begin to turn into a heavy, dark sludge that can weaken your engine's performance. Ignoring it can result in a number of negative effects, such as:
Lower fuel efficiency
Overheating
Harmful emissions
That's all in addition to a greater risk of full engine seizure. Since full engine seizure is often irreversible, it can cost a driver thousands of dollars to have a full replacement. Don't worry, there's good news-this can all be easily avoided by maintaining a regular maintenance schedule at a licensed service location.
How Often Do I Need to Schedule an Oil Change near Me?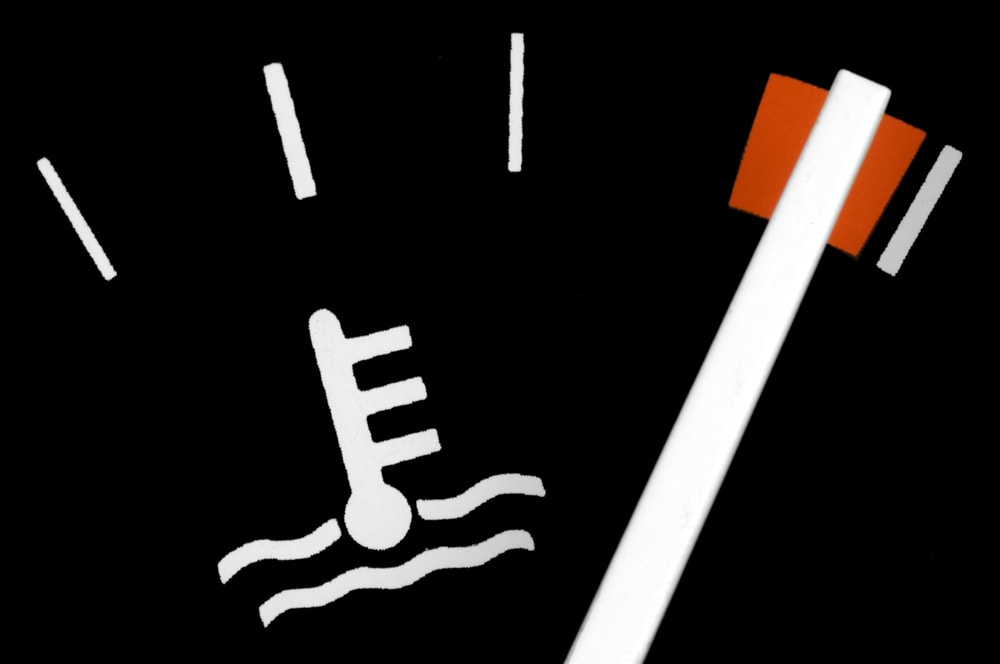 Your vehicle's age, mileage, and make will all determine the frequency at which you'll need to replace its oil and filter. Your owner's manual is an excellent resource to consult when trying to determine how long you can wait between appointments, but generally speaking, 3,000-5,000 miles is a good guideline to stick to. If you're still unsure, our friendly and knowledgeable technicians are always available to consult you on best practices.
Whenever you have questions or are in need of expert service, the team in our state-of-the-art service center is here to help. No matter what kind of work you need done, they're always here to provide dependable care over the lifetime of your vehicle.
Schedule an Oil Change at Klein Auto Group Today!
Visit our team of licensed technicians who can provide thorough care and have your vehicle quickly back on the roads. If you're in the Clintonville, New London, and Shawano areas and are still wondering, Where can I get an oil change near me?, Klein Auto is here to help. Simply stop by during service hours or go online to schedule an appointment today!