Versatile Meets Affordable with Used SUVs at Klein Auto
Prefer a well-rounded vehicle with an appealing price tag? Here at Klein Auto, that is precisely what you can look forward to when choosing to peruse our used SUV lineup. From popular makes in the marketplace to features you will cherish and performance you can count on, these multi-dimensional daily drivers check off box after box to reveal the value you're looking for when choosing to purchase your next vehicle.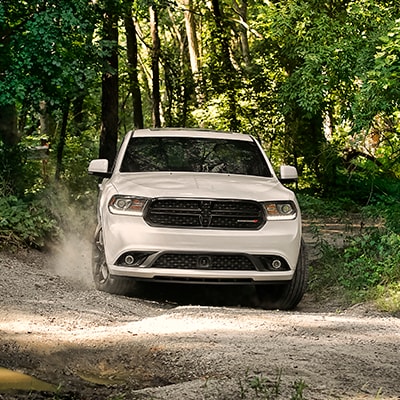 Your Introduction to the SUV Lineup
When surveying the industry, you will discover a range of enticing SUVs from respective brand inventories. And with our used SUV lineup here at Klein Auto, we've compiled some of the best offerings from these OEM lineups to provide an intriguing selection to make your final choice from. With Chevy, Ford, GMC, Honda, Buick, Kia, Dodge, and Jeep brand SUVs all delivering their own take on capability, off-road potential, interior comfort and carpool utility, you can't go wrong when choosing from this pre-owned lineup.
Reasons we Recommend Used SUVs
From the variety in price range, mileage and feature arrangements to the consistency in modern designs and advanced technology, these used SUVs offer the strong return on investment you seek in a vehicle that will perform reliably for many years and thousands of miles to come. These vehicles are well regarded for shoppers with families and daily transportation commitments, offering the interior space and storage adjustments you need to make a busy day on the move work. Altogether, used SUVs exceed your extensive list of requirements, making this lineup an intriguing collection worthy of a test drive.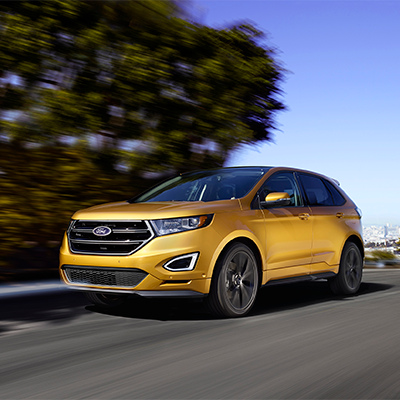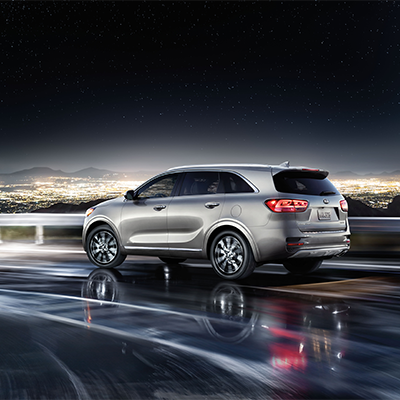 Test Drive a Used SUV and Begin Exploring this Lineup in Greater Detail
Make time for a trip around town in the used SUV of your choice by scheduling a test drive online and reaching out to discuss this lineup further with our friendly team. We look forward to connecting!
Hours
Monday

9:00AM - 6:00PM

Tuesday

9:00AM - 6:00PM

Wednesday

9:00AM - 6:00PM

Thursday

9:00AM - 6:00PM

Friday

9:00AM - 6:00PM

Saturday

9:00AM - 3:00PM

Sunday

Closed