Looking for quality auto parts near New London or Shawano? Lucky for you, we at Klein Auto Group have two convenient parts locations in Clintonville for drivers across the region. The next time you need quality parts, visit Klein Chevrolet Buick or Klein Chrysler Dodge Jeep Ram to place your order!
There are all kinds of benefits to using genuine auto parts, and we'll go into that-and more-below! You can give us a call if you have any questions or you'd like to order parts.
Why Use OEM Parts?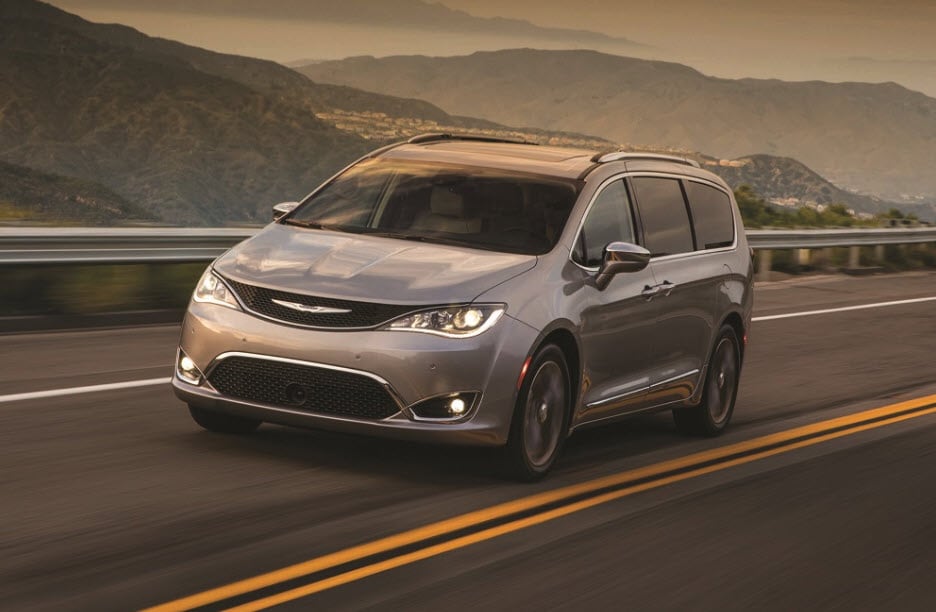 So, what are you really getting when you choose genuine OEM parts? The "OEM" stands for "Original Equipment Manufacturer," and it means the parts in question are the manufacturer-prescribed parts for your vehicle. In other words, they're carbon copies of the original parts in your make and model of car.
Why are these helpful? When you use manufacturer parts, you know you're getting quality and durability every time. OEM parts are made just for your car, so you can rest assured that they'll be a good fit. Every manufacturer has different standards for their parts, which is why it's important to get the right ones for your car.
A Wide Range of Car Parts
Need new brake pads for your Cruze or Cascada? Head over to our Klein Chevrolet Buick location, where you'll find a wide range of genuine parts for these two GM brands. How about Mopar® parts for your 300, Charger, Wrangler, or Ram 1500? Klein Chrysler Dodge Jeep Ram has all your parts for these celebrated Fiat Chrysler brands.
Our savvy auto parts staff can help you find anything you need. Whether you know the name or number of the part in question, or you just have a general description of what you're looking for, these folks have been around auto parts long enough to know just what you mean!
Exceptional Auto Service & Parts Installation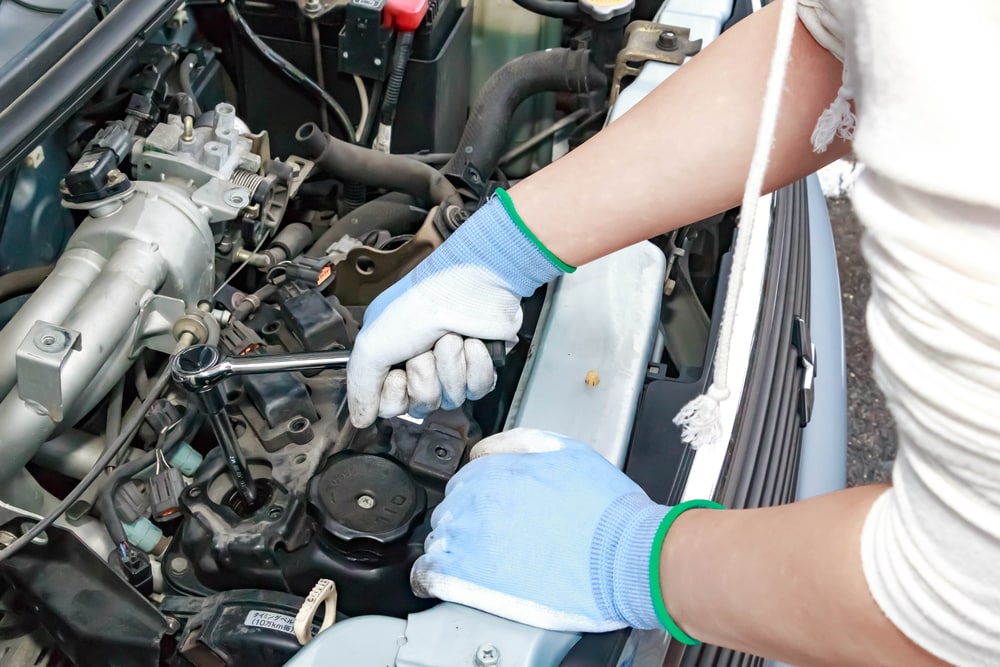 You may be comfortable handling many repairs and parts installations yourself, if you've studied cars and really know your way around yours. However, if you're not quite sure where something goes, or you need a consultation, don't hesitate to schedule an appointment at one of our service centers.
Our certified technicians are experts when it comes to Chevy, Buick, Chrysler, Dodge, Jeep, and Ram cars. They've been trained specifically to work on these cars, so you can rest assured that they know your car like the back of their hand. They'll have your new parts installed-along with any minor maintenance you need performed-before you know it.
Practice Good Car Care with Genuine Parts!
For all your auto parts needs, the team at Klein Auto Group is here for you. Our two convenient locations serve drivers across Clintonville, New London, and Shawano, and we're happy to serve you, too. If you're ready to place your order, give one of our parts locations a call or place your order online.
When it's ready for pickup in the shop, we'll let you know-and if you need help with parts servicing, don't hesitate to ask, schedule your service today! We're here to serve you!